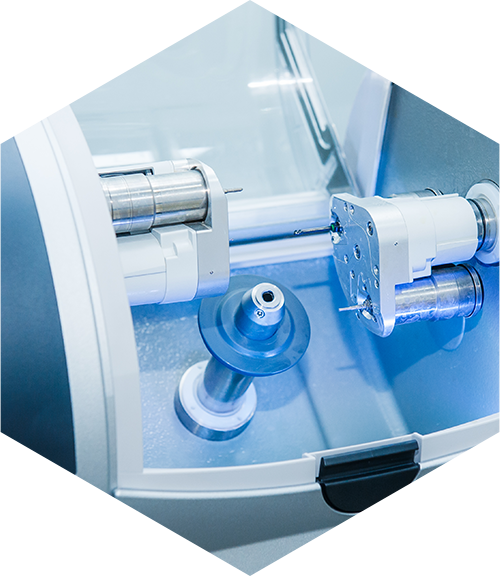 Dental Technologies Austin, TX
Technology helps us to increase safety and reduce chair time.
The field of dentistry is always changing, and at West Lake Family Dental, we have developed an effective strategy of incorporating new advancements in technology while also maintaining traditional and proven methods. As your dentist, Dr. Angela Burns always has your interest at heart and embraces all the new technologies that improve the quality of care our patients receive.
Our dental technologies include: