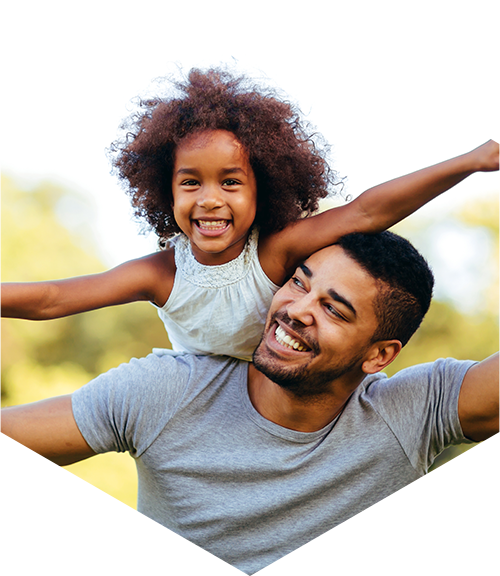 Minimally Invasive Dentistry Austin, TX
We strive to maintain your oral health and avoid unnecessary treatments.
We use minimally invasive dentistry whenever possible. Minimally invasive dentistry is the practice of providing treatment that maintains and improves the oral health of a patient while avoiding unnecessary or complicated procedures. This is important because although many dentists have the best intentions, they can forget about the most important thing ― the goals and needs of the patient.
Most patients correctly feel that the best solution is often the simplest. We agree. For example, if you have tooth decay we will remove only the decayed portion of your tooth to save as much natural tooth as possible. If you are unhappy with the look of your smile, maybe just teeth whitening or some porcelain veneers can improve your appearance. There are many options which we can explain and recommend for you.