Why Choose Us?
We're a general and cosmetic dental practice that strives to restore and enhance the natural beauty of your smile. Through a combination of conservative procedures and state-of-the-art dental technology we can help you achieve the beautiful, long-lasting smile that you desire.
Ready for a dental visit?
Rely on Westlake Family Dental to keep your smile healthy and bright, or to achieve the cosmetic improvements you're looking for. We are happy to accept new patients and provide all the dental care needed for you and the family!
View Our Office Tour
Preview our office before you arrive.
Office Tour
We are always happy to meet new patients and show them around the office. Contact us for a consultation, and we can provide you a tour. Till then, please view some of our office photos!
Most Insurance Accepted
We accept most major dental insurance.
Insurance
Contact us with your insurance questions! While we are not an in-network provider, we do accept most major insurance plans and will always work to get the most out of your coverage.
Financing Available
We accept CareCredit® financing.
Financing
We want to make it as easy as possible to get the dental care you want and need. So for elective procedures, or those procedures not fully covered by insurance, choose CareCredit®.
What Patients Say.
We value all feedback received from patients, and we especially appreciate when they choose to share their experience by reviewing our service or recommending us to friends and family. See why patients love Westlake Family Dental!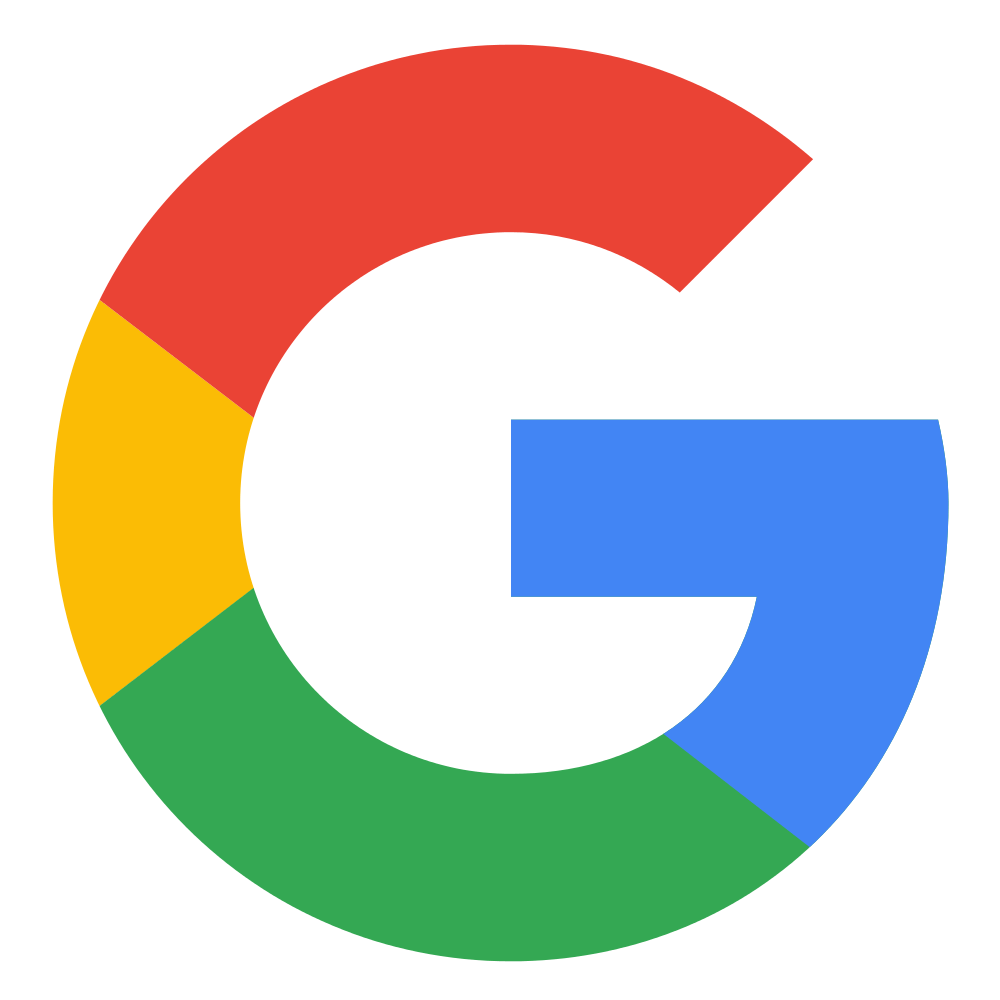 The staff at Westlake Family Dental is top notch but more importantly they really care about you as a client / patient. They take my care very seriously and are very professional in all aspects. I have been a patient since moving to Austin in 1992…they continue to be my ONLY choice for dental care.
The staff here is top notch. They always remember my name and make going to the dentist such a pleasant experience. They work with you on payment plans as necessary and are super friendly and accommodating. Cannot recommend them enough.
It's such a very pleasant experience at Dr. Burns' office. It's a clean and pretty office with interesting magazines that you don't have time to read because you're seen so quickly. You can brush your teeth in the restroom to prepare for the appointment. Everyone who works there is gracious and accommodating.
Dr. Burns and her staff are always kind, caring, professional, super skilled, and fun to be around. They always take great care of me, and I have lost a lot of the fear I used to have about going to the dentist. I definitely recommend them if you are looking for a fabulous family dental practice!
What a wonderful experience. Upon entering Westlake Family Dental, you are greeted by the front desk team who are mother and daughter! Those two are friendly and helpful, (they give the clinic an excellent first impression.) Dr. Burns did a great job cleaning my teeth and is also a skilled communicator.