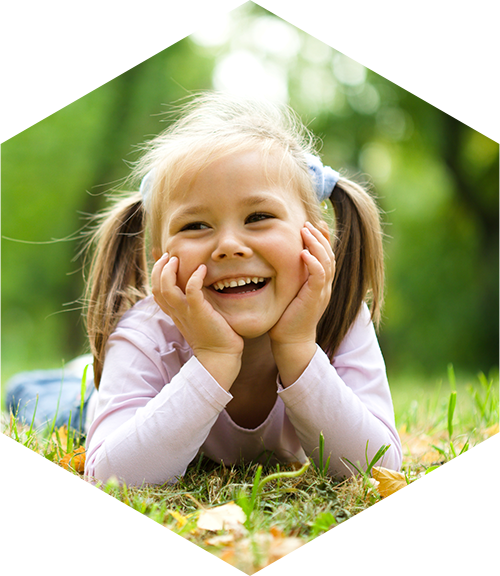 Pediatric Dentistry Austin, TX
We strive to accommodate the needs of your entire family.
In our office we understand that one of the most important considerations in choosing a dental office is their ability to accommodate the needs of an entire family. We work with adults and children of all ages. We pride ourselves in our outstanding demeanor that always seems to put everyone and especially children at ease—no matter what the situation.
Children are always given a thorough examination to determine a long-term diagnosis. Some children may be candidates for orthodontics. We also know that kids often need encouragement to improve their brushing and flossing habits. Our responsibility at every appointment is to clean thoroughly and check for cavities. And to aid our parents—young and old—in better home oral hygiene care. As a parent it is important to instill good oral hygiene at an early age. Studies have shown that children who have good oral hygiene are much more likely to continue that trait when they become adults. Our promise is to help your family have smiles to be proud to show off.