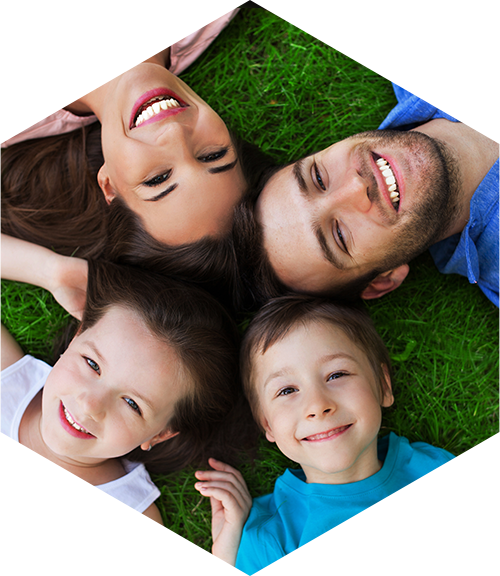 Dental Services Austin, TX
Numerous treatments to fit almost any need.
Our doctors proudly provide care for children, adults, and seniors. Our compassionate, professional team is dedicated to providing the highest level of care possible. We use the most advanced techniques to provide care that is tailored to your needs. Please take a look below to see the different treatments provided by our doctors.
Are you unhappy with your smile? Our office offers cosmetic procedures that will improve the appearance of your teeth quickly and effectively. We can give you something to smile about…
Restorative dentistry improves or restores the function of a person's natural teeth. Experience and skill in this area of dentistry is crucial because patients often come to us when their teeth have been lost or severely damaged.
There are several ways to treat periodontal (gum) disease. Periodontal disease is an infection of the gums and/or surrounding soft tissue. Caused by a buildup of bacteria, the best way to prevent such infections is to practice good brushing, flossing, and nutrition every day.
Each tooth in your mouth sits in bone and is surrounded by gum tissue. Approximately two-thirds of each tooth (the root portion) is in jaw bone. Inside every tooth is a canal or canals (usually depending on the number of roots the tooth has). Each canal has a vein, artery and nerve in it.
Oral and maxillofacial surgeries involve operations on either the bone or soft tissues of the mouth or face. As your dentist we can perform these complex procedures to accommodate nearly every level of need.
As well as performing all the various day to day tasks you might associate with a general dentist, Dr. Angela Burns has gone through additional training in several specialized disciplines and techniques of dentistry.