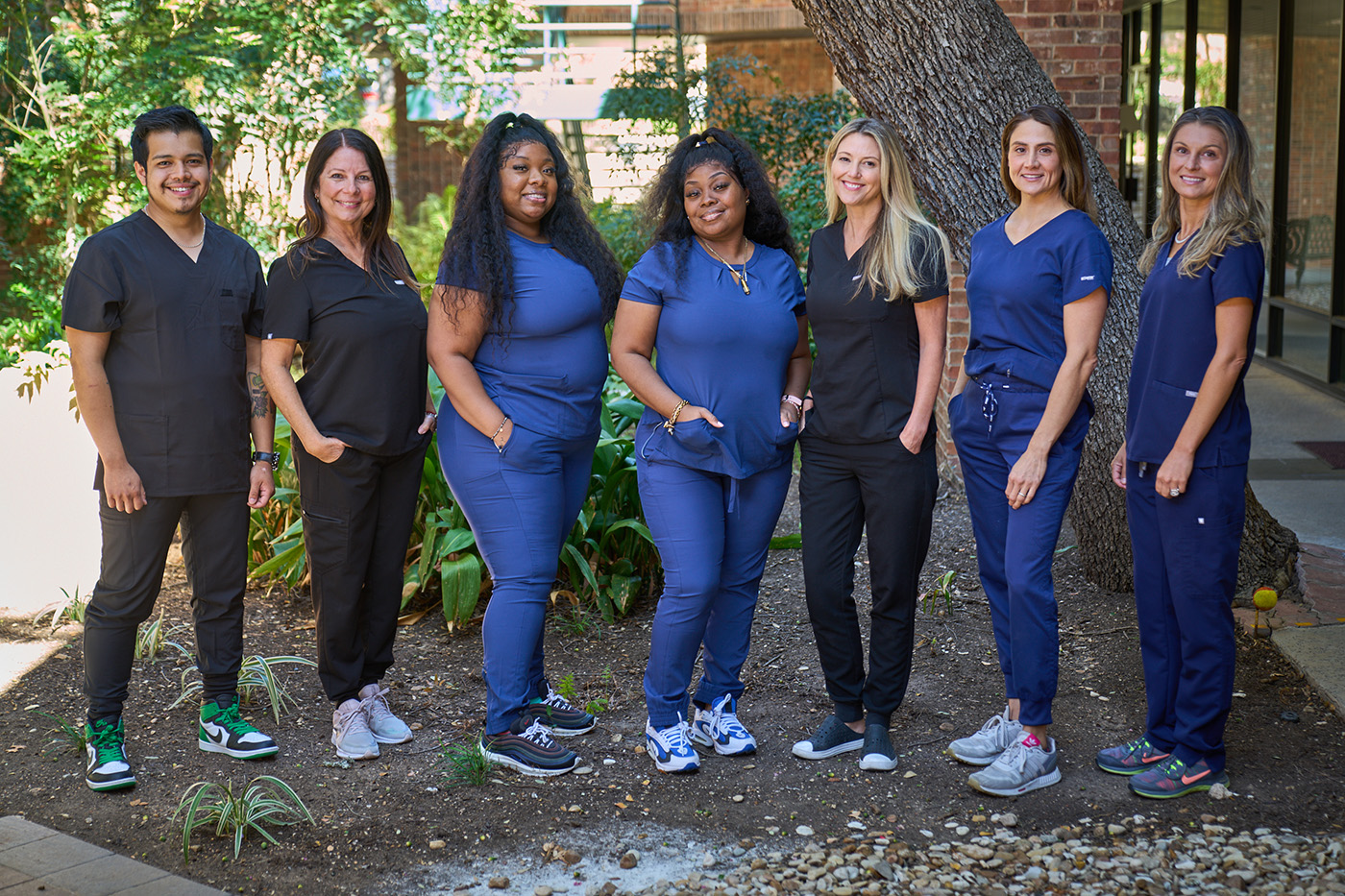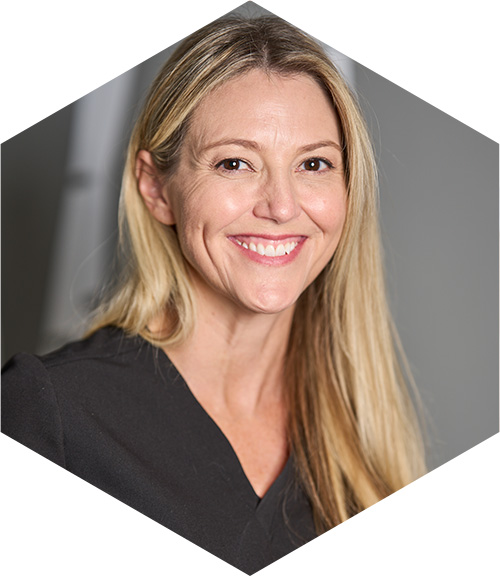 Angela D. Burns, DDS
General Dentistry
Dr. Angela Burns moved to Austin 10 years ago and instantly fell in love with our beautiful city. Dr. Burns is originally from the Texarkana area. She attended Texas A&M for her undergraduate degree and The University of Tennessee Health Science Center for her degree in dental surgery (DDS). Dr. Burns is committed to providing her patients with gentle, technologically advanced dental treatment. She attends an average of 60 hours of continuing education every year. She is a member of the American Dental Association, the American Academy of Cosmetic Dentistry, the Texas Dental Association, and the Capital Area Dental Society.
"Growing up, I was drawn to mediating and helping others feel more included and less anxious. I was a camp counselor, student government officer and being the oldest of five, I was the family mediator. I found that I had a calling to help alleviate stressful situations for others and realized that being a good listener was something that was key to this. These skills really helped guide me into becoming a dentist that has based my practice on relationships, empathy and a sense of comfort. I knew that I wanted to provide an atmosphere that felt like home when others walked in. Our practice is small, personal and state of the art and we hope you feel like you're hanging out with friends when you are here!"
When she is not practicing dentistry, Dr. Burns enjoys traveling, hiking the greenbelt, enjoying Austin's music scene, and visiting Disney World!