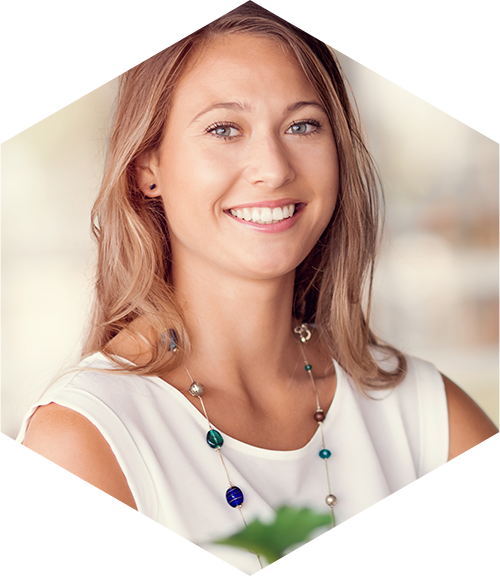 ClearCorrect™ in Austin, TX
Straighten teeth invisibly, without metal braces.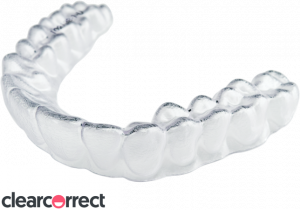 ClearCorrect is the clear and simple alternative to braces. It's a series of clear, custom-made, removable aligners that gradually straighten your teeth as you wear them.
ClearCorrect aligners are practically invisible, so most people won't even know you're in treatment, they fit you perfectly, so they're more comfortable than regular braces, and they're removable, so you can eat whatever you like and clean your teeth normally.
Benefits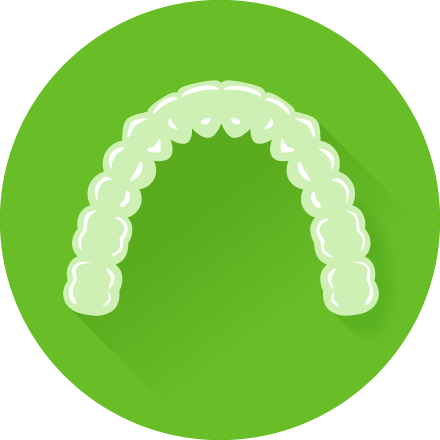 Invisible
Clear aligners show off your smile, so most people won't even notice you're wearing them.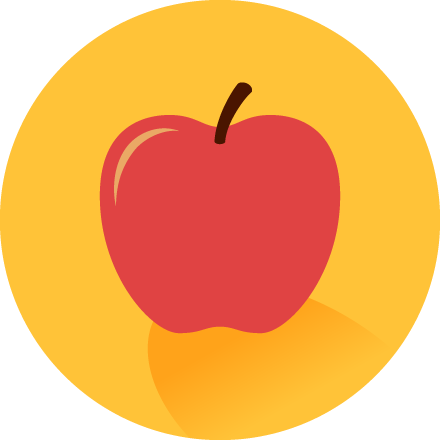 Removable
It's easy to remove aligners and eat whatever you like. There are no wires to trap food or get in the way when you floss.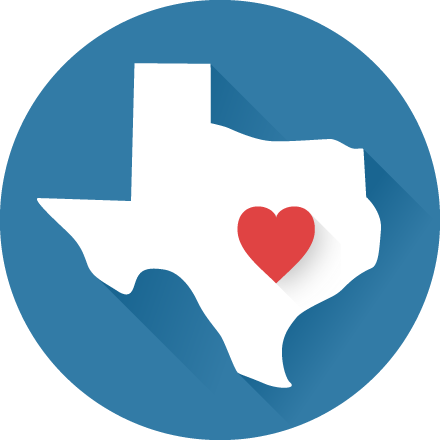 Made in America
ClearCorrect aligners have been made in the heart of Texas since 2006.
How It Works
Get Evaluated
If you're a good candidate for clear aligners, your doctor will take photos and x-rays, use a scanner or impressions to capture the shape of your teeth, and submit your prescription to ClearCorrect.

Wear Your Aligners
We'll make a series of aligners customized to apply pressure to the teeth that you want to move.
Dr. Burns will check your progress and give you new sets of aligners every 4–6 weeks. You'll wear the aligners for at least 22 hours per day, progressing through each step until your treatment is done.
Real Results
Since 2006, thousands of people have successfully straightened their teeth with ClearCorrect. Here are a few of them.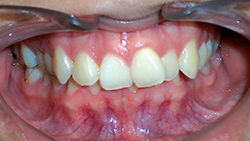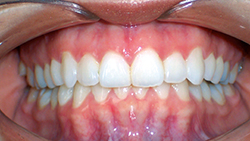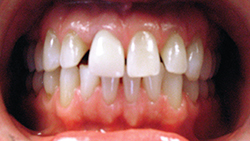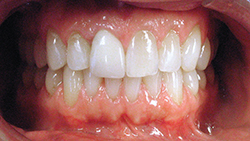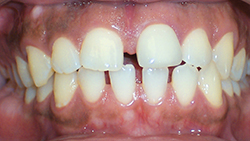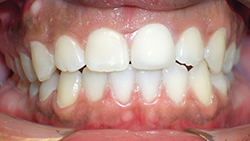 Drag the arrows above, left-to-right to watch the ClearCorrect transformation!