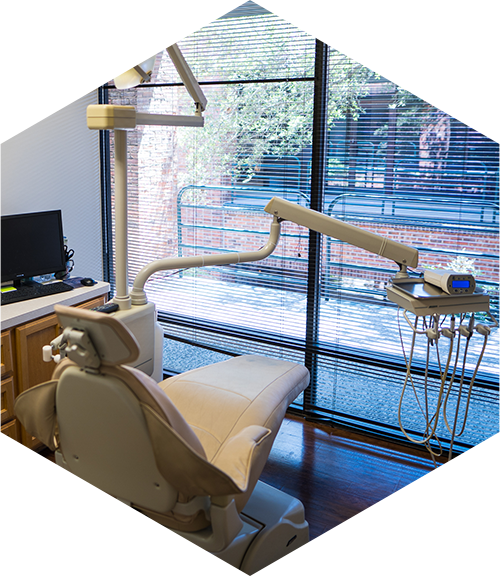 New Patient Forms
Help expedite your first visit to Westlake Family Dental.
Below you will find our downloadable forms for new patients, which are available for you to print out and complete at your own convenience. Then, either fax them to us at (512) 328-3801, email them to us at [email protected], or bring them with you during your first visit or appointment to Westlake Family Dental.
The following forms can be printed and completed at your home:
Opening our forms
To open or read our downloads new patient paperwork you will need Adobe Reader®.
If you don't already have Adobe Reader® installed you may click here to download it for free.